Baked: Cream Cheese Pound Cake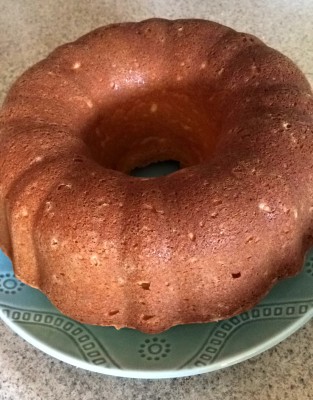 For my Chinese New Year dinner party yesterday I made the Cream Cheese Pound Cake III recipe by Nanci. It was moist, dense, and rich, exactly what I was looking for. (I took this picture before I glazed it, but it still looked great.) Plus, I needed an excuse to use my Bundt pan.

Posted on: February 14, 2016, by : Q.Z.